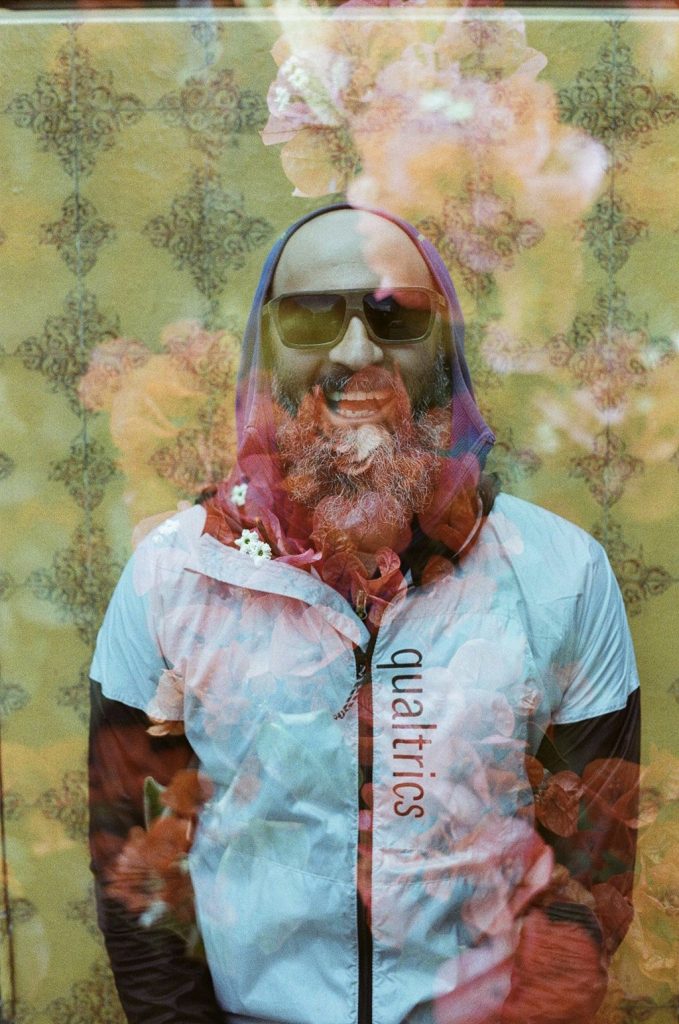 Alli Sadegiani is a Swedish award winning artist whose portfolio spans over multiple mediums and decades. As a character animator, he has contributed to critically acclaimed and Academy Award winning blockbusters at Walt Disney Animation, DreamWorks and Pixar Animation Studios.

He is currently working on Pixar's first long format series and also writing and directing his next short film. Staying close to his roots as an independent filmmaker he delves into human, social and universal conditions and is best recognized by striving to break the mold in an effort to entice and engage the audience.
Represented by Ellen Ann Mersereau, Esq.